Thai Long Green Eggplant ref.284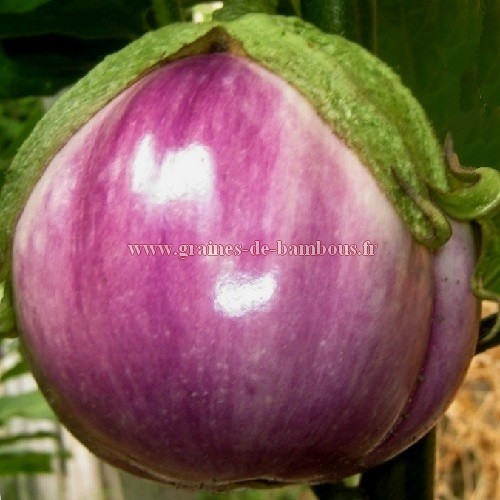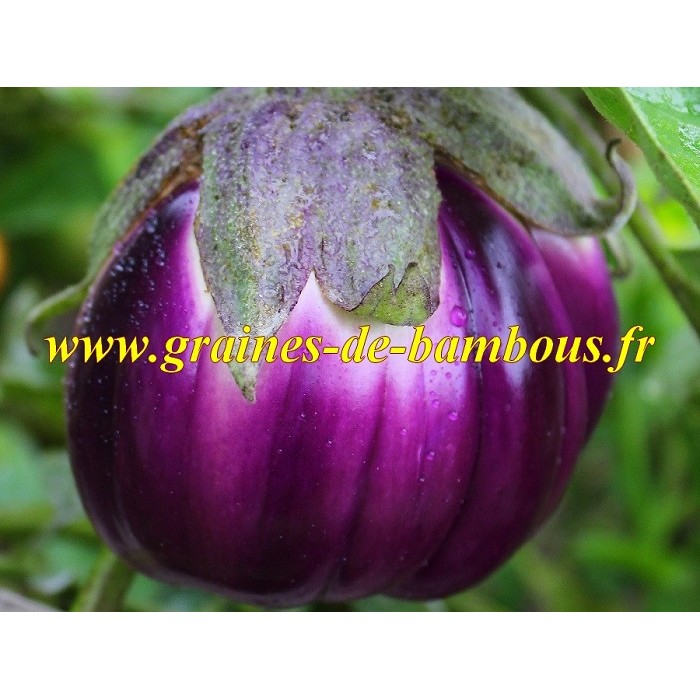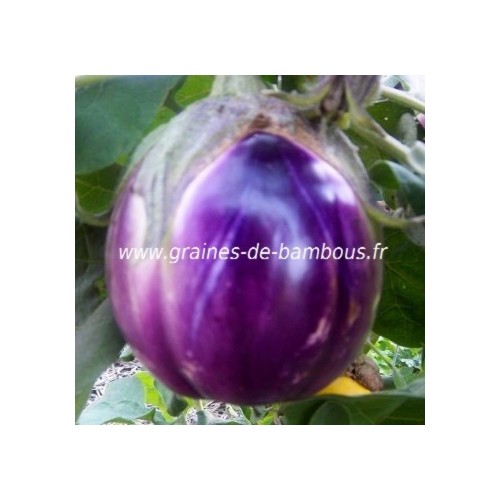 Thai Long Green Eggplant ref.284
Availability : In stock
1,50€ inc. tax
THAI LONG GREEN EGGPLANT (Solanum melongena) coming from Thailand, it produces fine lemon-green fruits
about 12 cm long. It's one of the most tasty eggplants with a sweet and
tender flesh, it's one of the ingredients for ratatouille, stuffed or fried eggplants, gratin,
omelettes, pizzas, pies, quiche, mashed potatoes, salad, as a side dish with meat, poultry, fish, game, pastas.
This beautiful eggplant variety became popular thanks to famous chefs.
PLANTING TIPS
Sow in small boxes 3 m / m deep, and plant it out in pots when the seedlings are 5 to 6 cm tall, then replant it in the
garden (keeping 60 cm between each seedling), planting in pots is possible.
10 seeds per bag
Recommended