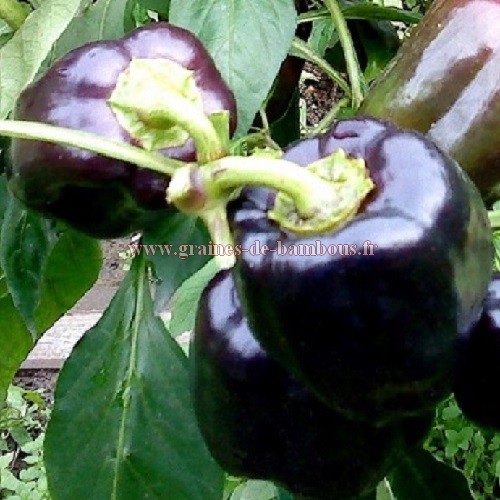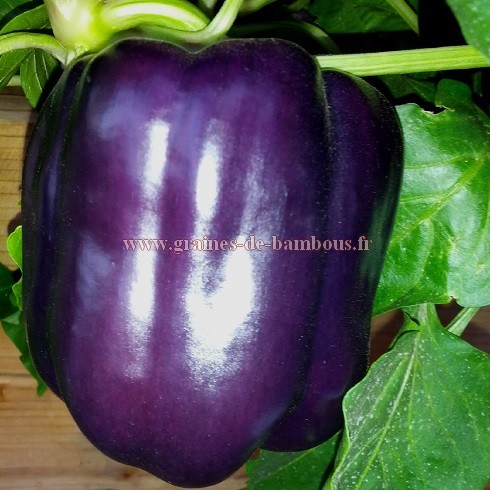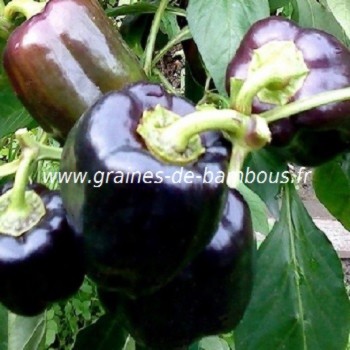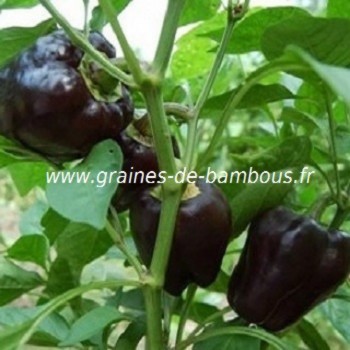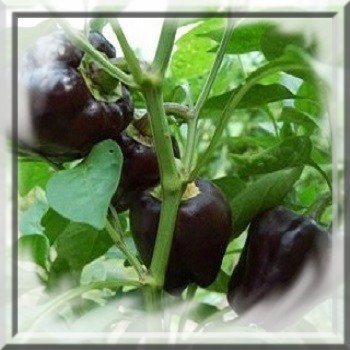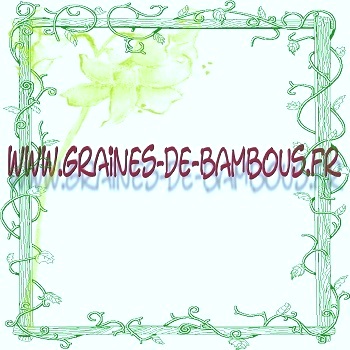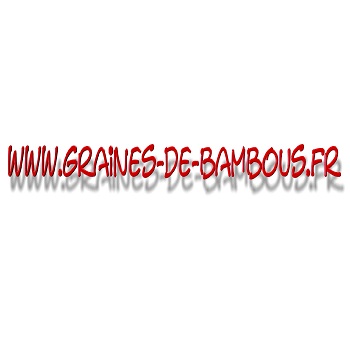 Purple Beauty Sweet Pepper réf.285
Availability : In stock
1,95€ inc. tax
Purple Beauty Sweet Pepper (capsinium anuum) is the most beautiful variety, it's a vegetable coming from
Central America and South America, perennial in warm climates, annual plant in moderate climates,
its average height is about 60 cm, leaves are green, its fruits (about 12 cm long) are also green at the beginning
and of a beautiful purple at maturity, its crunchy and sweet texture makes it one of the best.
Pepper is the essential ingredient of several dishes such as ratatouille, stuffed vegetables, salad,
soup, it can be sliced as a side dish to accompany poultry, fish, meat, it also seasons sauces, coulis, omelettes, pizzas.
PLANTING TIPS
Sow in small boxes 3 m/m deep, and plant it out in pots when seedlings are 5 to 6 cm
tall, then replant it in the garden, each seedling has to be 50 inches apart (in all directions) from the others.
planting seedlings in pots is possible.
10 rare seeds per bag